On Wednesday night, NHL Network analyst EJ Hradek appeared on "NHL Now!" and commented that Philadelphia Flyers defenseman Ivan Provorov should "Get on a plane" and "get involved" in the war in Ukraine, all because he didn't wear a Pride Night jersey.
Hradek appeared on Thursday's edition of "NHL Now" and did not address his comments at all during the two-hour program.
Earlier in the day, OutKick reached out to NHL Network through email, phone, and social media and did not receive a response.
CLICK HERE FOR MORE SPORTS COVERAGE ON FOXNEWS.COM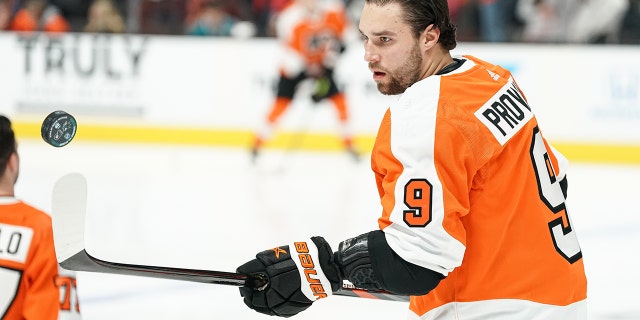 Provorov cited his Russian Orthodox religion for opting out of the Flyers' Pride Night pregame warmups."My choice is to stay true to myself and my religion. That's all I'm going to say," he said.
Before Thursday's show, viewers took to Twitter to demand that Hradek issue an apology for his comments. Some even did so by replying to a completely unrelated video celebrating Tampa Bay Lightning center Steven Stamkos' 500th career goal.
There's some precedent for this sort of situation; one in which a broadcaster says something deemed questionable by some portion of the audience. Usually what follows is an apology or they're shown the door.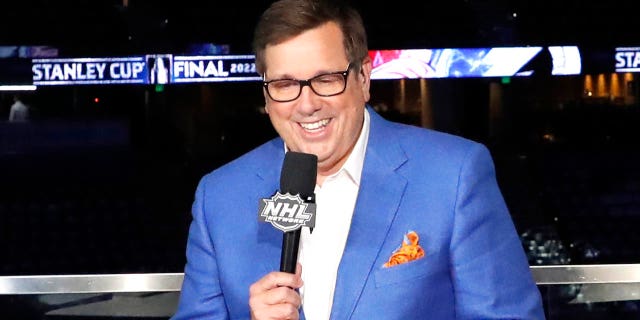 The only major difference between them and Hradek is that usually, it's people on the left looking for an apology.
There Have Been Plenty of Similar Incidents For Broadcasters Who Ran Afoul Of The Woke
Others have had to issue apologies or lost jobs for statements not entirely dissimilar from what Hredek said.
Take former Sacramento King's play-by-play man Grant Napear. He lost his job as the voice of the Kings after responding to a fan who asked him for his take on Black Lives Matter.
That cost him his job, and Napear is currently in the midst of a wrongful termination lawsuit with his former employer Bonneville International.
Just weeks ago, NC State football and basketball announcer Gary Hahn was suspended after using the term "illegal alien".
He served a suspension but was reinstated on January 14.
Even those who have tried to make a career out of catering to the woke have run afoul of them and had to self-flagellate for the mob's pleasure.
ESPN's Jalen Rose put out a spine-tinglingly awkward apology when he asked why the name of the Celtics employee who had engaged in an affair with then-head coach Ime Udoka wasn't made public.
Stephen A. Dropped A Pair Of Apologies In Recent Weeks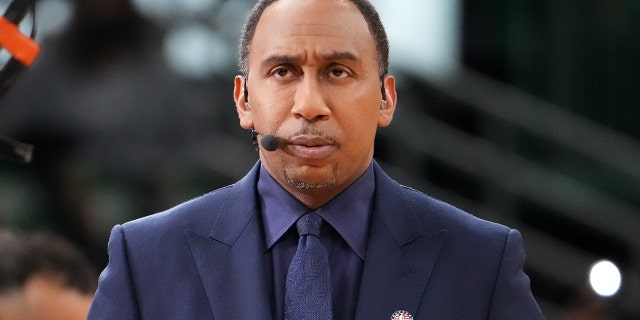 Speaking of ESPN, Stephen A. Smith has issued two recent apologies for statements that aren't even in the same zip code as Hradek's vitriolic take on Provorov.
The first was when he used the word "homosexual." If that being verboten is news to you, at least in the eyes of the woke, it apparently is.
"I just wanted to address, at the start of the show when we were talking about Lamar Jackson, I should have uttered the word gay," Smith groveled. "The LGBTQ community prefers that over other words because obviously other words are believed to be derogatory in their eyes. So as a result of that, my apologies. I should have used the word gay."
As if that didn't like a bit much for an apology, Smith released another one just this week after saying Rihanna "ain't Beyonce."
CLICK HERE TO GET THE FOX NEWS APP
It sure seems that as long as it's not the left-wing mob demanding an apology, you're free to go about your business as usual.
I'm a journalist who specializes in investigative reporting and writing. I have written for the New York Times and other publications.