The Toronto Maple Leafs have had many chances over the past few seasons to win the Stanley Cup; but, instead, they haven't been able to get out of the first round.
Their sister team, the NBA's Toronto Raptors, won a championship in 2019. However, to win they traded away a fan favorite in DeMar DeRozan. Since then, the team has slipped. While they made the postseason last season, there's a slim chance they'll make it this season.
Related: Auston Matthews: Raptors Parade Gives "A Little Extra Motivation"
---
Latest News & Highlights
---
Here we'll discuss why the Maple Leafs should not follow the Raptors' model.
The Raptors Championship Season 
In 2018, the Raptors made a significant trade with the San Antonio Spurs. They acquired Kawhi Leonard and Danny Green in exchange for DeRozan and Jakob Pöltl. It was a bold and risky move for two reasons. Reason one, Leonard was only a season away from becoming a free agent. Reason two, Leonard had played only nine games the previous season due to injury. 
Nevertheless, the Raptors went all in. They got lucky. Leonard stayed healthy for the entire 2018-19 season. The Raptors' medical and training staff engaged in load management, and Leonard rested for more than 25 percent (22 games) of the 82-game season. 
At the end of the campaign, the Raptors also acquired Marc Gasol from the Memphis Grizzlies for Jonas Valančiūnas and others. It worked. These moves were key to the Raptors' championship in 2019.
What Happened to the Raptors After That Championship Season
Since then, the Raptors have experienced a mix of successful and unsuccessful post-season runs, and the trade to acquire Leonard turned out to be a one-season rental. 
Related: Maple Leafs' Summer of Kawhi Will Not Work
---
Latest News & Highlights
---
Leonard was the tipping point in the Raptors' success that season and was named the NBA Finals Most Valuable Player (MVP). His iconic game-winning shot, after three fortuitous bounces, eliminated the Philadelphia 76ers and sent the team to meet an injured Golden State Warriors team in the Finals. 
Since their championship, the team has not been so fortunate. They made it to the Eastern Conference Semifinals in 2020 but missed the playoffs in 2021. Then, they lost in the first round in 2022. Now, in 2023, the Raptors' regular-season record is only 25-30.
Should Maple Leafs Fans Hope for a Single Chance at a Championship Season for a Mediocre Team in the Future?
As desperately as Maple Leafs fans want to win a Stanley Cup, it's difficult to know what they would be willing to give up to win just one Cup. Would they trade solid players or prospects away (Pierre Engvall, Alex Kerfoot, or even Matthew Knies, or Pontus Holmberg) for a trade-deadline rental (Timo Meier, for example)? Even if they knew it meant trading away the future to get Meier?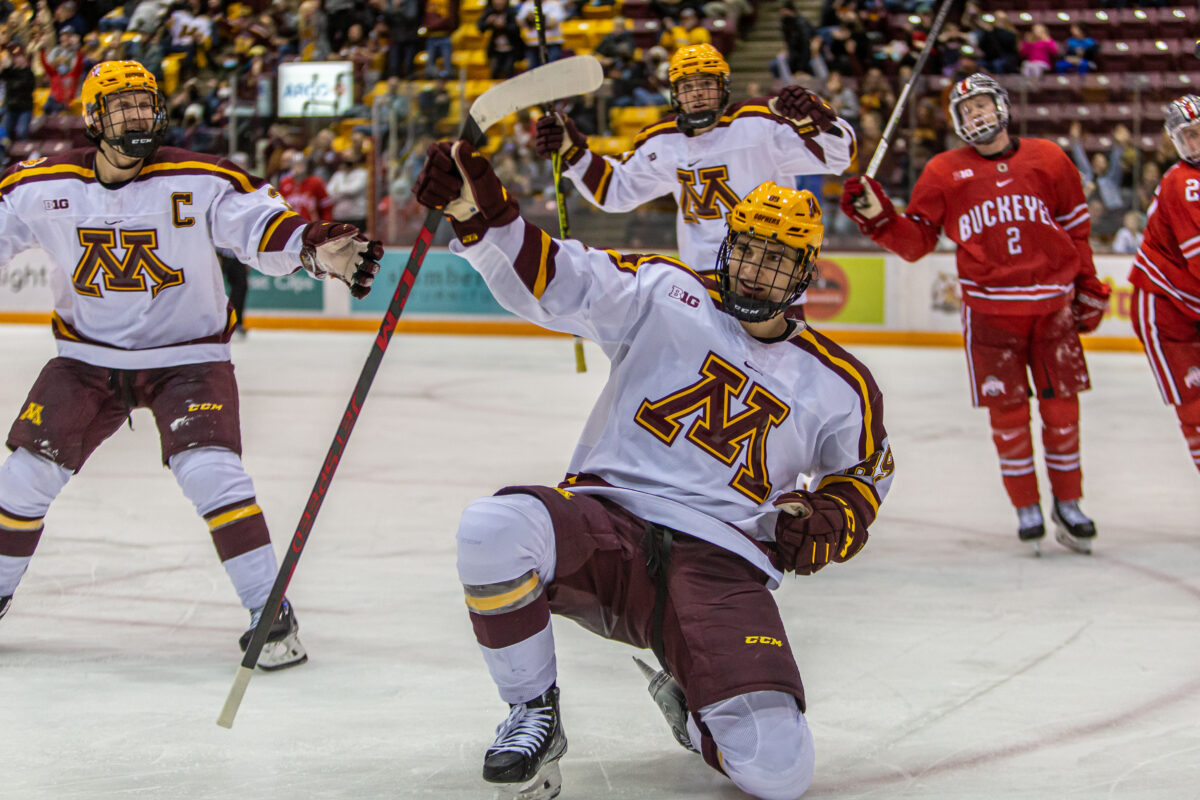 Some fans might risk it all and go all in, hoping their three-bounce shot would not fall off the rim. Or that the Maple Leafs would come up against an injured team in the Stanley Cup Final.
Should Maple Leafs Fans Hope the Organization Creates a Team That Challenges for the Cup Every Season?
Other fans might prefer a model of long-term success rather than sacrificing the future for a chance at short-term glory.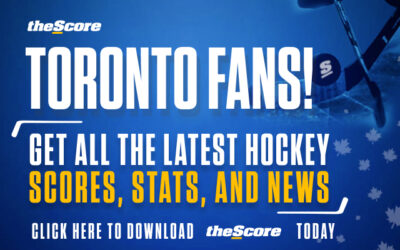 These fans might believe that winning a Stanley Cup depends on a long-term growth strategy that can create a dynasty with incremental tweaks along the way. Of course, the fans are not the ones deciding what the organization is likely to do this season. That decision will be made by management, based on their priorities and values.
Raptors Got Lucky and Paid for It
The Raptors' path to an NBA Championship was not without bumps. But the team got lucky and won it all. The parade was great and the city celebrated.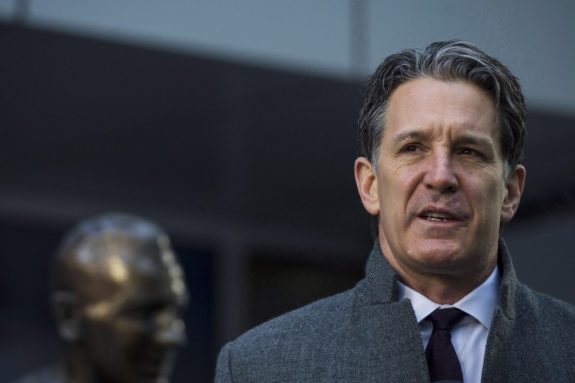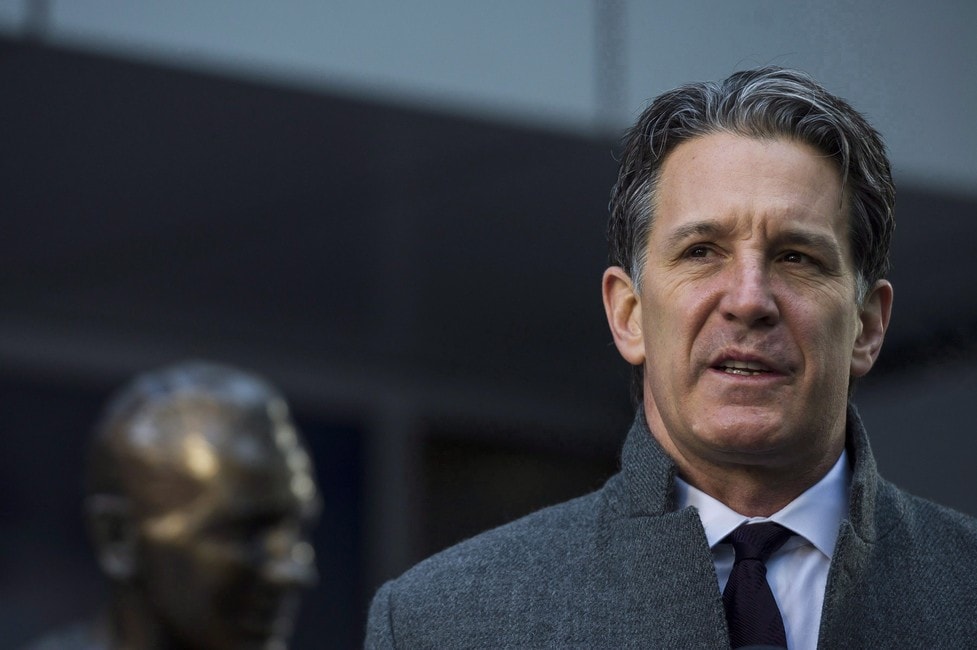 Had that ball bounced three times and fallen off the rim, the Raptors would not have a championship, and they'd still be stuck with the mediocre and rebuilding team they have now.
I Want the Maple Leafs to Build the Next NHL Dynasty
I believe the Maple Leafs should continue to build a strong and competitive team that wins season after season and has a chance to win the biggest prize each year. I would not trade the future for a single chance at a Cup next season, knowing the team would likely become mediocre for the next several seasons.
Some fans might prioritize winning immediately. I'm not one of them.
Related: 2015-16 Maple Leafs: Celebrating the Worst Team History
As a Maple Leafs fan, I don't want to revisit the 11 seasons between 2005-06 and 2015-16 when the team did not qualify for the postseason 10 times, nor when the 2012-13 quarter-final loss was their only postseason success in that time.
One risky gamble on a Stanley Cup isn't worth a decade of horrible teams.
The Old Prof (Jim Parsons, Sr.) taught for more than 40 years in the Faculty of Education at the University of Alberta. He's a Canadian boy, who has two degrees from the University of Kentucky and a doctorate from the University of Texas. He is now retired on Vancouver Island, where he lives with his family. His hobbies include playing with his hockey cards and simply being a sports fan – hockey, the Toronto Raptors, and CFL football (thinks Ricky Ray personifies how a professional athlete should act).
If you wonder why he doesn't use his real name, it's because his son – who's also Jim Parsons – wrote for The Hockey Writers first and asked Jim Sr. to use another name so readers wouldn't confuse their work.
Because Jim Sr. had worked in China, he adopted the Mandarin word for teacher (老師). The first character lǎo (老) means "old," and the second character shī (師) means "teacher." The literal translation of lǎoshī is "old teacher." That became his pen name. Today, other than writing for The Hockey Writers, he teaches graduate students research design at several Canadian universities.
He looks forward to sharing his insights about the Toronto Maple Leafs and about how sports engages life more fully. His Twitter address is https://twitter.com/TheOldProf
I'm a journalist who specializes in investigative reporting and writing. I have written for the New York Times and other publications.